Media Coverage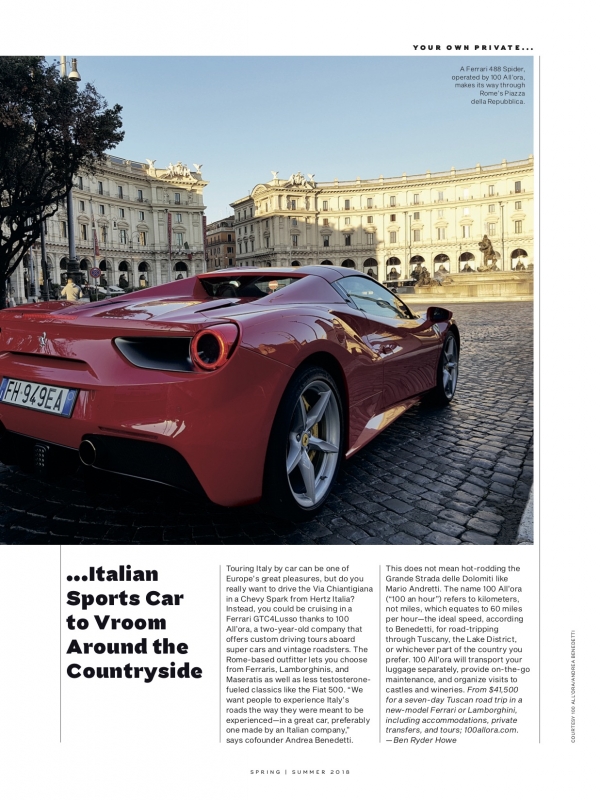 Centurion Magazine - 100 all'ora
Touring Italy by car can be one of Europe's great pleasures, but do you really want to drive the Via Chiantigiana in a Chevy Spark from Hertz Italia? Instead, you could be cruising in a Ferrari GTC4Lusso thanks to 100 All'ora, a two-year-old company that offers custom driving tours aboard super cars and vintage roadsters.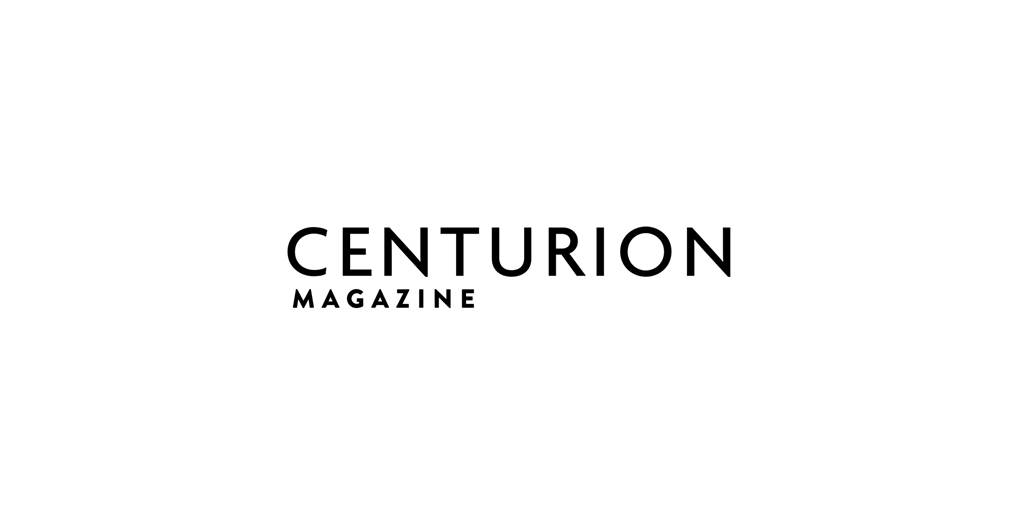 Advantage - 2018 Tour Of Italy Launch: Mille Miglia (1,000 Miles)
This June, 100 all'ora is inviting car aficionados on a journey of a lifetime. Driving in heritage Ferraris, the "Tour of Italy" takes guests on an ultimate experience, stopping o in multiple iconic locations including Rome, Siena and Cortina d'Ampezzo.
Elle Kids - Ma Quanto si divertono i nipotini
Ma quanto si divertono i Nipotini
Vacanze ideali anche senza i genitori. In Danimarca a giocare con le Lego, o in Ferrari su e giù per l'Italia.
ITALIA PIU' mese di Giugno 2017
La nostra società è presente con un editoriale sulla rivista Italia Più del mese di Giugno 2017;
Da oltre trent'anni Italia Più "La Rivista dei Comuni e del Territorio" fotografa e valorizza le più autorevoli realtà territoriali del nostro paese evidenziandone le eccellenze in ambito commerciale, artigianale e imprenditoriale.