A New Italian Travel Lifestyle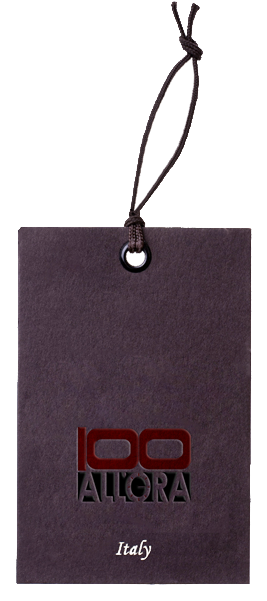 A new way to visit cities, discovering perspectives, locations and activities that are not normally included in the proposals of the tour operators.

Thanks to this unique experience, 100 all'ora organizes assisted tours entirely "tailor made" that allow our client to rediscover businesses, shops, narrow streets full of history and forgotten works of art.

The tour is designed directly with the client, advised by our staff, who will choose the kind of experience he/she wishes to have in the selected city;

as example, find herewith some proposals already prepared by us:

- Tour to discover hidden artistic treasures;

- Tour of the oldest shops and commercial activities;

- Tour to discover the historical stages that have defined a city.

Meals will also be characterized by the rediscovery of the selected city's traditions: historical restaurants where everything is prepared in the full respect of recipes handed down for generations.
100 all'ora recommends, for this kind of tour, the use of

vintage cars

or of timeless

Vespas of the 1960's

to fully get in tune with places and activities.
CONTACTS AND INFORMATION
Send your request for information by clicking here